44th ROBERT BURNS CELEBRATION
and DINNER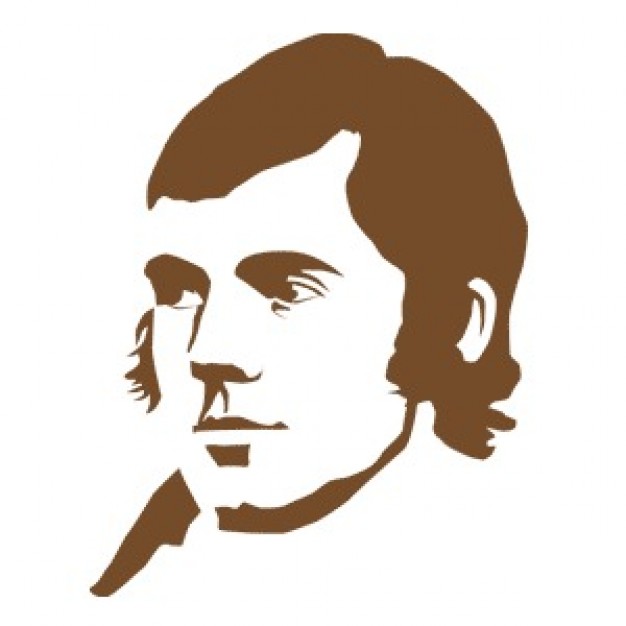 Sponsored by the Scottish American Society of the Quad Cities
Please note: The full 2021 Robert Burns celebration and dinner will be held January 22, 2022.
The committee is pulling plans together for our biggest event of the year. Volunteers are always welcome and needed to assist with the plans i.e. ideas for entertainment, meeting to discuss menu, participating in the pageantry, etc. Contact any
of the Board members to find out how you can help. Also, if you have any suggestions for entertainment, feel free to let any of the Board members know.Informational/reservation letter will be sent out mid-December.
-------------------------
If questions, contact the Society via email at the Contact Us box on our main page.